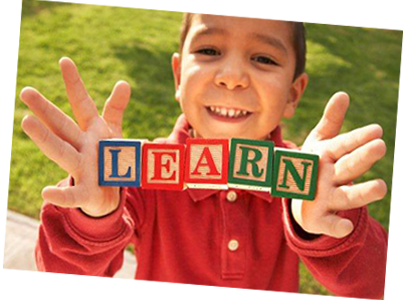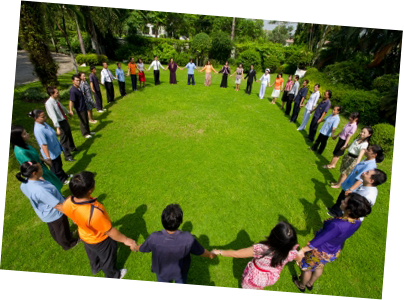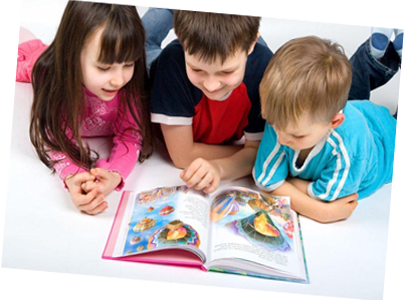 10.10.15
Homes for Our Troops, 9-Pin Tap Bowling Tournament, Saturday, October 10, 2015 - click here
Welcome to Nuts About Giving!
We are a charitable group, with Christian roots and values. Our mission is to bring hearts and hands together enabling the strengthening of individuals and communities throughout Southeastern Wisconsin.
We focus on individual needs and neighbors supporting neighbors. Our pride is in our ability to assist in times of hardship when it seems no one else can. Our ears are always open listening for opportunities to lend our helping hands. Our message is one of hope in what the future will bring, awareness for what may not be seen, happiness for what we have to share, and willingness to put others first.
Our compassion for the human race and empathy for other's plight, evolves into little miracles we can provide. Having a place to turn and knowing there is genuine concern, helps ease the mind, body, and soul, if even for a small period of time. Our passion and enthusiasm is what makes all of us Nuts About Giving.
Established 12/12/12, the date signifies "angels" carrying out our mission, leaders communicating our goals and objectives, and the foundational principles guiding our member-volunteers. We are positive people, working together as a family unit to ease some of life's obstacles. We welcome you to join us in our mission.